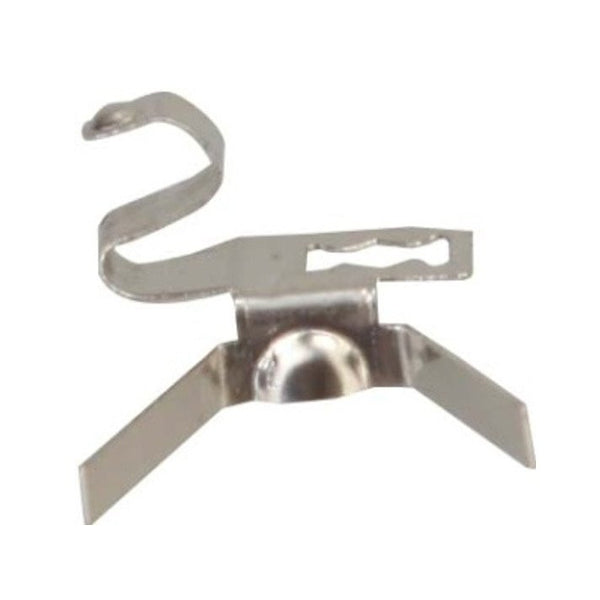 Battery Terminal Clamp RPKC-KS13
In stock
RPKC-KS13
Remote Pro
This battery clamp is suitable for many key brands including:
Please check you current clamp carefully to ensure it is identical to the product image.
Disclaimer:
Remote Pro distributes remote controls which are compatible with the door or garage motors and receivers produced by other manufacturers, and which are substitutes for remote controls produced by those manufacturers. Except where a product is expressly stated to be a "genuine" remote, our remote controls are not produced by, and are not authorised, endorsed or approved by these other manufacturers.