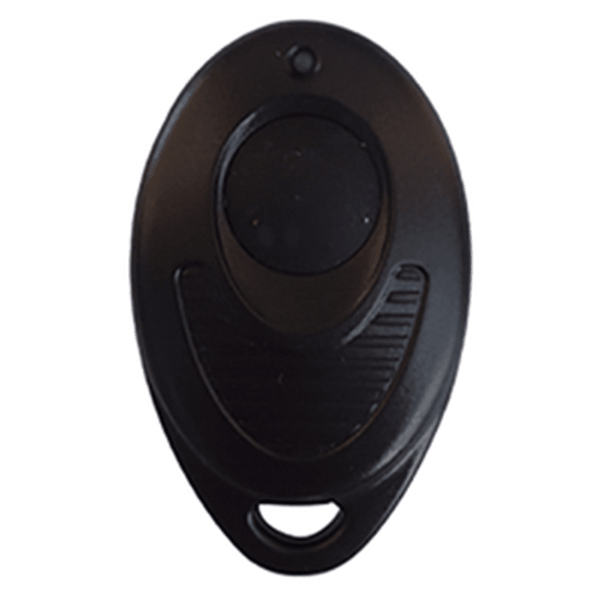 Immobiliser Rolling Code 1 button remote to suit AB950, VAE 315-950 & VAE 317-490
Please ensure your current remote is pictured in the main image and your remote has a green light. Coding the new remote can be completed by either using an old working remote or if no working remote is available you will require two people as you will need to remove the negative terminal from the battery and replace it but the next step must be done within 10 seconds.
Compatible with:
TX22B
VAE 315-950
VAE 317-490
AB950
Instructions:
Sit in driver's seat with driver's door open
Lock and unlock doors with existing remote (if no existing remote, disconnect the negative battery terminal for 30 seconds, reconnect negative battery terminal, and start from step 3)
Turn key from 'Accessories' to 'On' 20 times within 12 seconds, and return the key back to 'Off'
Hazards should flash 20 times to indicate programming mode (if this step does not occur you must start again from step 1 - Also if it still does not flash please try step 3 but turning the key from OFF to ON instead of Accessories to ON)
After the 20th flash press the remote control
Hazards should flash once to indicate successful registration
Press any additional and existing remotes (max 3)
Turn key from 'On' to 'Off' twice
Remove key, exit vehicle and test all remotes.
| | |
| --- | --- |
| Battery Type: | Battery type TBA |
| Battery Access Type: | Tool Required |
| AS62368.1 Compliant: | Yes |
| Battery Included: | Yes |
| Contains Coin Battery: | Coin Battery TBA |