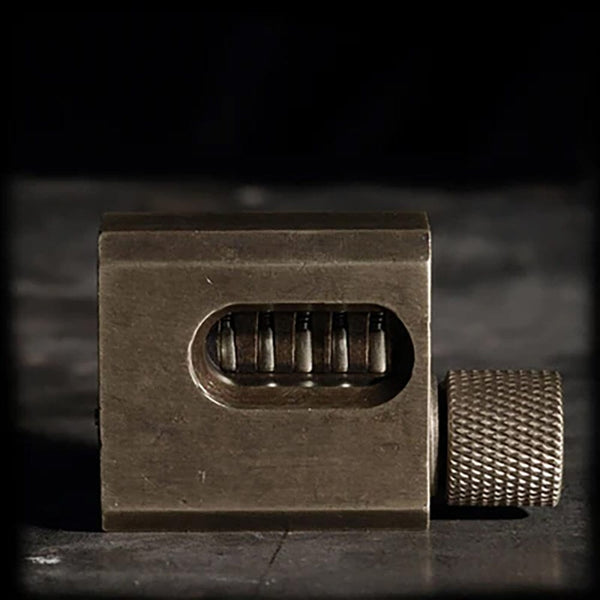 Sparrows Standard Pin Cut Away Lock
In stock
SPCUTAWAYSTANDARD
Sparrows
FIVE PIN STANDARD CUT AWAY

Learn to lock pick with Sparrows cut away locks. These practice cylinders will help you to learn and improve your lock picking skills. With the ability to see the internal working of the lock you gain the benefit of seeing how different picks can manipulate each pin. Sparrows Cut away locks come in with standard or High security pins. Currently all our cut away designs feature a barrel key with a schlage keyway. This Five pin Standard version is great for both learning and teaching how to lock pick. With the ability to both see and feel the pins set you will increase you ability to sense proper feedback from your picks as you increase you lock picking skills. The Size also lets you pick in hand or in a vice. Standard pins are the most common pins found in locks.

Available in Left and Right handed options - This determines what side the lock window is cut on.
If you hold a pick or pencil in your left hand you want to choose the left option.